sarah el ashry
106 Designs · 2067 Likes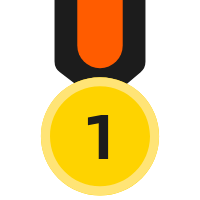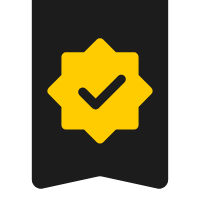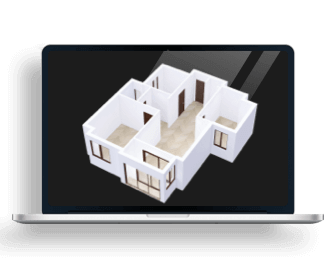 DESIGNED WITH
Homestyler Floor Planner for Web
Create My Own Design
#AprilFoolContest-|Circles|
Most of people say this place is a piece of heaven .. but .. some others don't say so..
It may looks like real heaven but I dare you you can stay here over night.
Some people did it before and they couldn't sleep from fear of the unknown voices of people and kids!
From where? we still don't know, but maybe you will tell us what happens at night. you will find a nice bed, food and a nice drink.
Ah by the way you can't take your phone with you.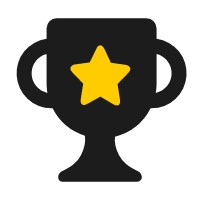 April Fool Contest
Cover & Introduction

Floor Plan

Space Showcase
Space Showcase 14 Renders