John Maat Designs
25 Designs · 1569 Likes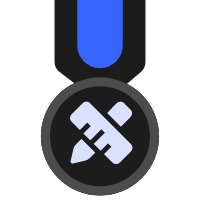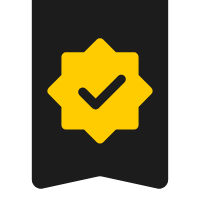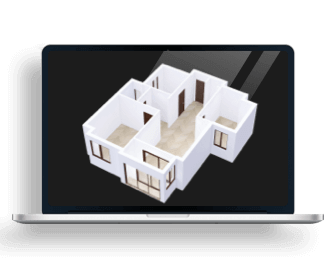 DESIGNED WITH
Homestyler Floor Planner for Web
Create My Own Design
#HSDA2021Commercial "THE TOY SHOP"
The TOY SHOP is like a kid's home. The space welcomes guest into the store's world of toys with an inviting,
calming, and fun atmosphere full of wonder. The store is functional and comfortable conducive to
exploration and activities. Classic pastels, neutrals, green, and bright blue colors together with modern
design interpretation make up a well and lasting experience visiting the shop.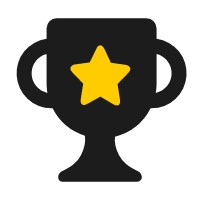 Homestyler Design Award 2021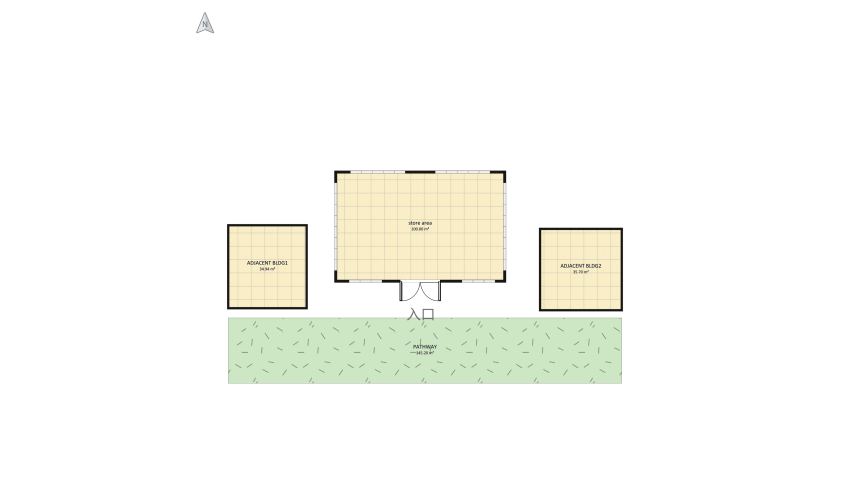 Cover & Introduction

Floor Plan

Space Showcase
Space Showcase 14 Renders