Chiara Amadei
11 Designs · 507 Likes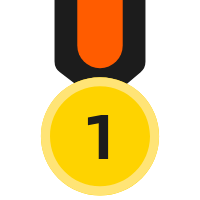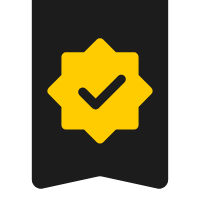 #ValentineContest-Love Bar
I designed a disco bar to have fun with your loved one.
There is a beautiful swimming pool and a play area for kids so their parents can enjoy a romantic dinner while their kids are having fun.
Come and taste our delicious cakes, the party starts with our live band and ends with a fantastic dj set. Happy Valentine's Day!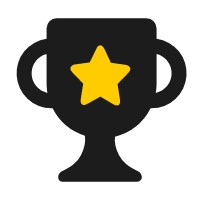 Valentine Contest
Cover & Introduction

Floor Plan

Space Showcase
Space Showcase 18 Renders